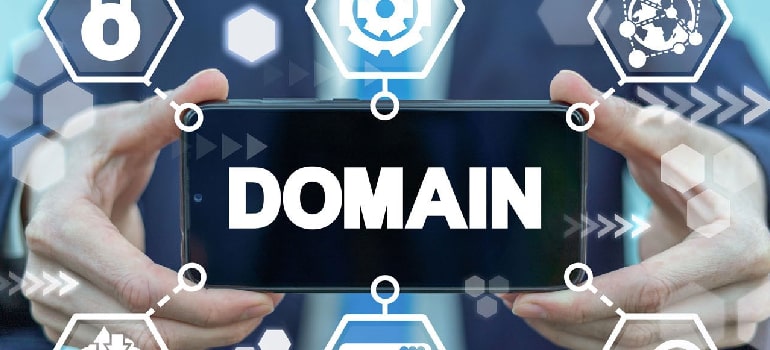 Domain & Web Hosting
Facilitating is critical for your business because a slow site can have a negative impact on your bottom line. You spend a lot of money on computerised promoting, yet if your server isn't fast enough, no one will visit your site and buy your products. Nobody likes a slow website.
Without a doubt, this is the backbone and focal point of your online presence. You can save records, recordings, emails, pictures, websites, and the list goes on. Infotiqq offers quick, secure, and cost-effective domain name and web hosting administrations in Noida | India. Contact us for current offers if you need to send off your website or an app.
Why Should You Choose Us?
Up to 20X Faster Servers speed
Dedicated Team, and 24*7 Customer Service
A high Guarantee Customer Satisfaction
1000 Mbps Experienced technical professionals for app management
Quarterly A high configuration Web server with 99.99% uptime
Full 1000 Mbps Multiple Network Connection
Quarterly Remote Backup System
Full security of your data
No fake commitment
Fair price
100% client satisfaction
Remote support with desktop sharing
Email support